Famtrips
Here we would like to call attention to a very special service our agency provides.
In cooperation with airlines, hotels and local service providers, we offer you the possibility
to experience interesting destinations "live on site" This means: we give you the opportunity to
to test their suitability for congresses, conferences, customer incentives or staff events.
This has multiple benefits for all parties involved: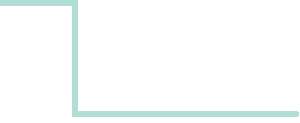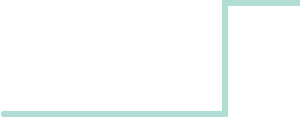 WE get to know YOU and have the opportunity to
give you an understanding of our quality standards
regarding the execution of company events.
YOU as the decider for your company's events
have the chance to become acquainted with an
interesting destination without great effort.
---
YOU can communicate with us and all service providers
on site and voice your specific wishes. Moreover, you can
test whether, anticipating a future cooperation,
we have good chemistry.
(a crucial point in our business!)
WE by conducting these trips, have a close
eye on the market and are able to adapt to constantly
changing factors thanks to communicating with YOU.
---

ALL TOGETHER

we benefit from the opportunity to have a forum for exchanging information and
thoughts with many colleagues from industry and business.

We frequently advertise these information tours.

We understand these as continuing education.
On every trip, we inspect several hotels,
test event locations and present side events.
We eat at recommended restaurants. So we don't only test the quality
of the chef, but also the service.
We conclude these trips by organizing an interactive workshop for all participants,
in which there is time for questions and answers.
We attempt to make these trips as cost-effective as possible by drawing on our excellent contacts.
Naturally, this depends on the destination as well as on the willingness to cooperate
on the part of the involved service providers.
If you have a professional interest in one of our fam trips, please contact us!
Your partner, when it is about all or nothing.