Our Team
INSPIRING people is the basic prerequisite of your company's success.
We know how to do it. Because there is nothing we like doing more!
Your guests are our VIPs
Preferably, we fulfill all wishes before the guests are even aware of them and, together with you, we enjoy every great, successful event!
We speak all the relevant foreign languages and are familiar with other cultures and their habits. We negotiate with Spanish bus companies as proficiently as with hotels on the French Riviera and with restaurants in South Africa or India. Even Bavarian hut wardens do not put us on the spot ...
By the way, do you feel bothered by loud laughter? Hopefully not, as this happens frequently with us. We just know how to create a great atmosphere.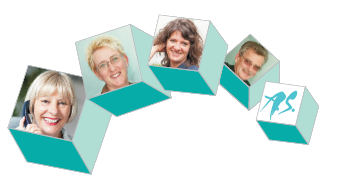 Andrea Schwalber, owner
Phone: +49 (0)8141-44 139

Founder of AS incentive concepts

In the MICE business since 1992

Specializes in communications

Creative head of the team from day one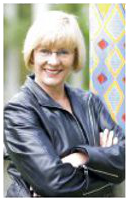 Katrin Zimmermann, project manager
Phone: +49 (0)8141-625285-30

With the company since 2006

An expert in computer & intranet matters

Strong in logistics

Designs project-related websites

Handles guest management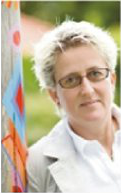 Backstage - yet important!
Bernhard Schwalber, Accounting
Phone: +49 (0)8141-625285-50

Our man with the business degree

Responsible for all bookkeeping and accounting matters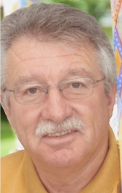 Elmar Schwalber, Marketing
Phone: +49 (0)8141-44456

Our university-trained designer

Responsible for the creation and production of

customized print media such as

posters, flyers, menus, invitations etc.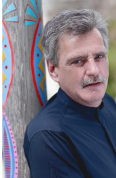 Your partner, when it is about all or nothing.