Welcome to Bavaria
We are lucky to live in one of Germany's most beautiful areas - and of course we
are proud to show our cultural and scenic treasures to our visitors from all over the world.

Just continue reading and see what Bavaria has to offer.
We are more than happy to create a tailor-made programme in accordance to your individual needs and wishes.
Bavaria is the leading holiday and travel destination of Germany. Its attractive scenery,
cultural richness, value for money and its traditional Bavarian
hospitality are highly appreciated by guests both locally and abroad.
Here are few reason for which Bavaria is well known and well appreciated throughout the world.

Country of mountains

and lakes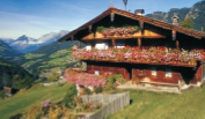 Beergardens, Oktoberfest

and a hearty 'Brotzeit' (snack)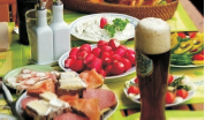 King Louis II.

and his magical castles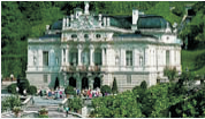 Cordial and

traditional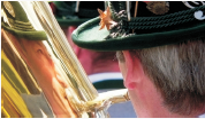 Your partner, when it is about all or nothing.